Hurricanes and Super Storms have become major concerns in large metropolitan cities and this fact of life does not seem to be going away. Having the proper structure in place in older buildings to withstand hurricane winds helps save lives and resources. Building openings like windows and doors have to be secure during a high-wind storm or the entire building will be at risk. Thermolite has designed a cost effective solution to this.
Our Hurricane Commercial Storm Window System's patented design is made to hold up to hurricane winds–protecting your building and all its resources. The System easily installs on the inside of the building and will secure your building. We have been tested for large and small impacts and meet the strictest building codes in the country.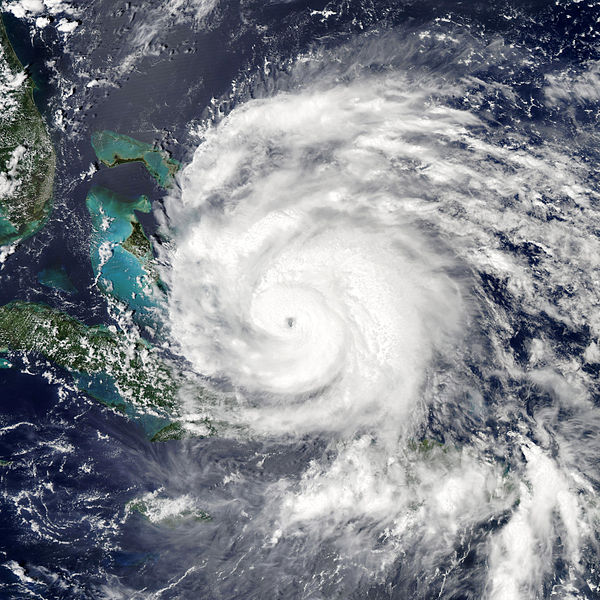 In 2012, Thermolite finished a project 2 days before Hurricane Issac hit New Orleans.  Our special installation team decided to ride the storm out and stayed in a sister hotel of the same construction right next to the property w just finished.  The subject property had 1/4 inch annealed glass and a Category 3 hurricane system was placed behind it just in time.  The property next to the subject property of identical construction had 15% window loss, extensive damage and many upset guests.  Not only did our commercial storm window system help preserve the building from natural disaster, it is also reducing energy consumption and the need for larger HVAC system while preserving the historic integrity and allowing the owners to receive a 20% tax credit.