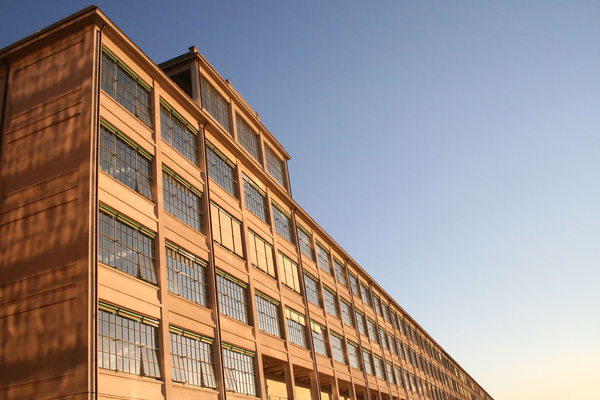 Many business and commercial buildings in the U.S. are to blame for the majority of our energy consumption and carbon footprint on the environment. But as governmental regulations get tighter, many builders, architects, planners and building owners struggle to keep up.
This infographic from Ecova illustrates the impact that businesses have on all of this. While there have been improvements, some of the changes and regulations are so drastic that companies are pouring dollars into going "green"–money that many of them need for other capital improvements or cash flow–that it can be difficult to see a positive ROI on the bottom line.
Making drastic changes isn't always in the budget or feasible for a smaller business or building. While small changes can have a positive impact (energy efficient light bulbs, not running the heat or air conditioning as much, etc.) they often impact comfort as well, making the choice to go green a tough road to take.
In the Client Spotlight from our August 2012 newsletter, we shared a letter from the County-City Building manager that detailed the savings they experienced when, instead of investing in an expensive HVAC system upgrade, they installed a Thermolite Supplemental Window System. They spent far less in capital and immediately began saving on energy costs and demand on the existing HVAC system.
Going "green" is a huge shift in the way we do business, but it doesn't have to require a huge expense to see immediate results and savings. Contact Thermolite today to discuss saving money on energy costs while reducing your energy demand and environmental impact.