The County City Building plaza is in the heart of Downtown South Bend and is one of the city's largest employers; therefore, its constant struggles with temperature control affected many people. Heating and cooling equipment were run full-time and it still was not enough to maintain a comfortable environment.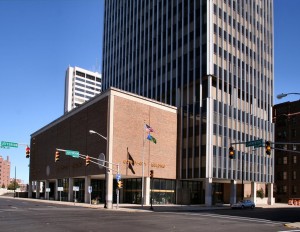 Thermolite installed its Low-E grade glaze window system into the County City Building and it resulted in dramatic improvements, including:
Less than 3 year ROI
11 years maintenance free
Increased comfort
$0 of Chiller or Boiler investment
50% boiler demand reduction
50% chiller demand reduction
View all of the details in our latest case study: County City Building – Capital Deferment and Increased Comfort.
Please contact Thermolite today and we'll be happy to answer any questions or help you find the best solution for your building needs.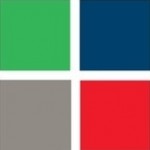 The Thermolite engineering staff is an innovative structural, energy modelling, and implementation team that works to create unique window systems alternatives to traditional replacement windows. Our systems protect against blasts, hurricanes, and sound, while being energy efficient and quick and easy to install. We serve a wide range of industry buildings including government, military, historical, schools and universities, financial, health care, hospitality, and offices. Contact us today to learn how we could update your building's window systems.