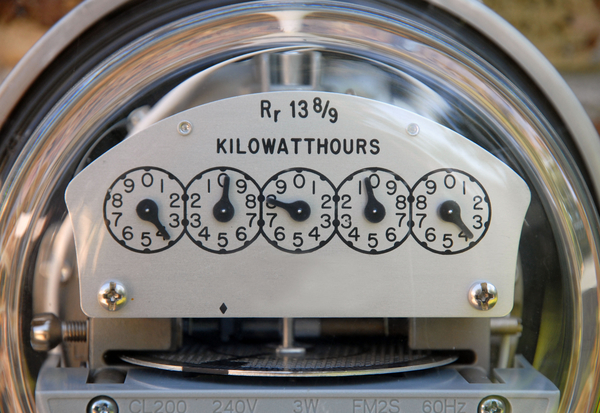 An ESCO, or Energy Service Company, is a company that facilitates the financing, development, and installation of projects that improve energy efficiency. As a building owner or business owner, you are probably faced with a multitude of energy-related projects—whether it's replacing old inefficient light bulbs with CFL bulbs, looking for ways to reduce water usage and working to lower utility bills and energy demand overall.
These types of initiatives can be overwhelming and there are many considerations when trying to budget for time and money resources. Many businesses are turning to ESCO's to ensure that the projects are properly financed and completed. As a building or business owner considering energy-saving measures, here are what ESCO's do to save your project or business money (from NAESCO.org):
develop, design, and arrange financing for energy-saving projects
install and maintain the energy efficient equipment involved;
measure, monitor, and verify the project's energy savings; and
assume the risk that the project will save the amount of energy guaranteed.
If you're thinking that this must all come at a huge price, you would be wrong. The ESCO business model uses performance-based contracting and the ESCO gets paid based on a percentage of your energy savings. Because ESCO's pay is based on the estimated savings, ESCO's their estimates have to be accurate. Using a technique known as metering, ESCO's  directly track energy savings "according to sanctioned engineering protocols" (NAESCO.org).
Saving money and energy can be a huge undertaking and working with one point-of-contact like an ESCO can streamline the process. If you are considering energy efficiency upgrades in your building, contacting a company like Thermolite to find out more about financing options, projected savings and a plan to become more efficient is a solid first step.