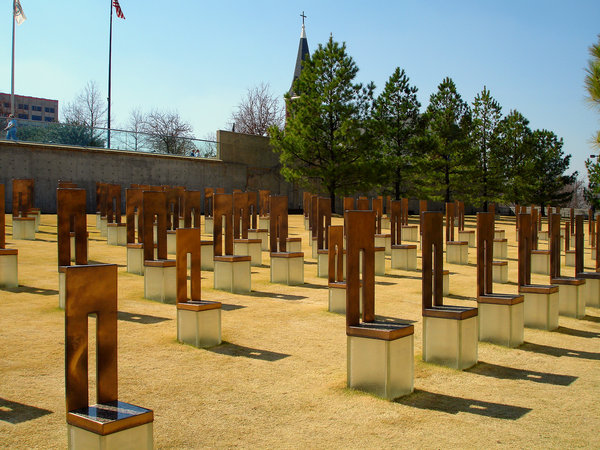 When thinking of the damage caused by a bomb blast, one might assume that the blast itself is directly responsible for the damage to human lives–but he or she would be wrong.
Most of the damage to people from bomb blasts is actually from the window glass. The air blast shock wave is the primary damage mechanism in an explosion. This shock wave is often more than most buildings were designed to withstand.
First, the high pressure from the air-blast that enters the broken windows can cause eardrum damage and lung collapse. The airborne glass fragments usually cause penetration or laceration injuries and larger fragments of the glass can cause blunt trauma injuries. The air-blast pressures can cause building occupants to be thrown against walls or other objects in the room causing serious injuries.
One of the most serious affects from the high-velocity flying glass are lacerations that are responsible for a significant portion of the injuries reported in explosion incidents. In fact, 40 percent of the survivors of the Oklahoma City bombing on the Murrah Federal Building reported that glass contributed to their injuries. Neighboring buildings reports of injuries from glass were reported as high as 25 percent to 30 percent. (FEMA.gov)
Unfortunately, we live in dangerous times and with increasing violence around the world, many of our older buildings are not equipped to handle the impact of a bomb blast. The Thermolite Window System was designed to work with existing window systems to protect building occupants and prevent blast impact from claiming lives and injuring people. Contact us today to discuss a system that can help fortify your building against blast impact.