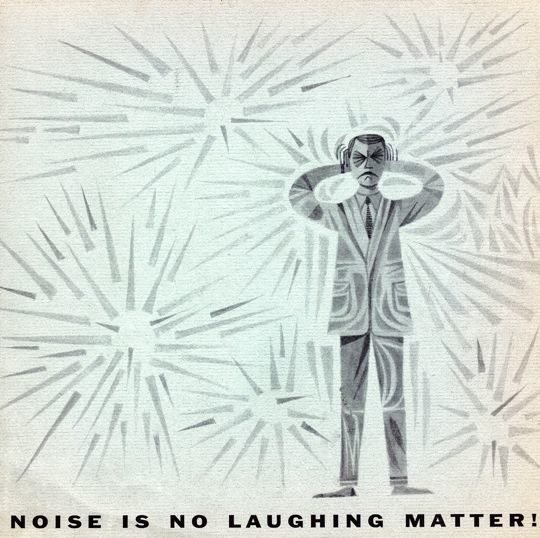 How many meetings have you been to when you can't hear the speaker due to noise that is all around you?
Or you are in a conference meeting when the air conditioning/heating turn on and the sound of the fans completely drown out your thoughts?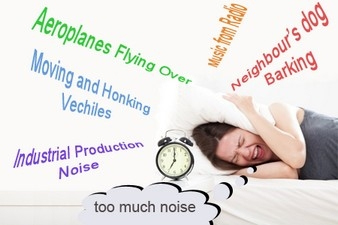 You are staying in a hotel while visiting your friends or family and you can't sleep at night because of the sound of the trucks on the highway adjacent to the hotel?
I don't know about you, but to be productive, you have to have the ability to have some peace and quiet to think things through. How many times have you tried to meet a deadline and just can't seem to concentrate because of distractions from noise?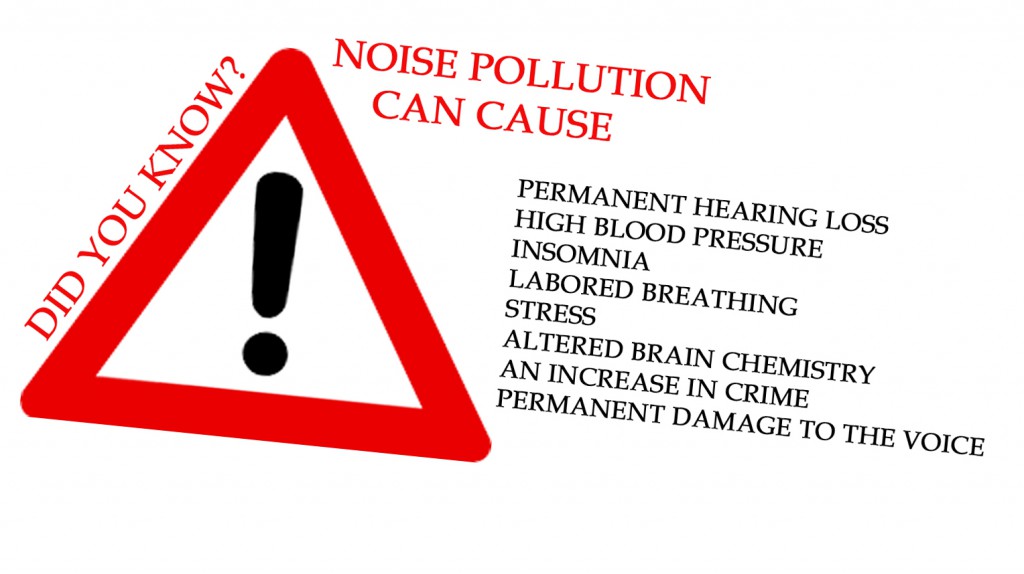 Thermolite can provide an answers to these questions:
The Thermolite system is flexible – it will fit in virtually any opening. The Thermolite system is affordable – it is price aggressively to provide sound control and energy benefits. Giving you an entirely new environment of comfort. And the Thermolite system is adaptable – it's easy to measure, layout and install. Virtually anyone can do it.
---