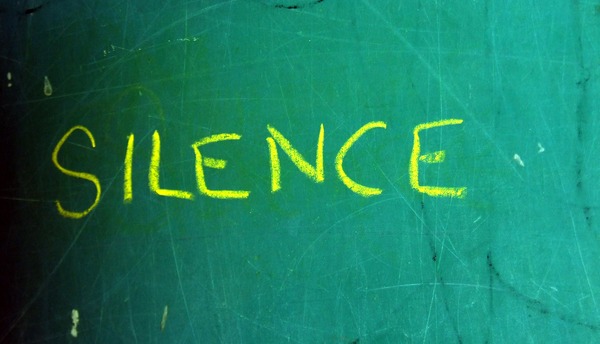 According to the Occupational Safety and Health Administration (OSHA), approximately 30 million people in the U.S. are exposed to hazardous noise in the workplace each year. In fact, an online study by Occupational and Environmental Medicine found that up to 21 percent of workers have to cope with continuous high levels of noise in the workplace. Noise distractions can lead to discomfort and ultimately, lost productivity–and lost productivity hits where it hurts–in the bottom line.
OSHA's ideal method of reducing noise in the workplace is engineering controls through equipment modification. Some of these techniques include using absorption techniques like muffling equipment to reduce noise vibration. If this isn't an option, employees should be provided protective equipment for their ears to reduce noise. Using carpet, noise barriers or replacing old, noisy equipment with newer, less noisy models might also be an option.
If the noise comes from outside the building (traffic, construction, etc.), using the right windows can significantly reduce the amount of noise transmitted into the building. Supplemental windows like those in the Thermolite Window System are an ideal product for these types of noise. Installed on the inside of existing windows, the Thermolite Window System has proven to drastically reduce noise transmission.
Long term exposure to loud noises in the workplace can cause undue stress, physical damage and illness. Finding ways to reduce workplace noise is a responsibility that should be taken seriously. For more information on how the Thermolite Window System can help reduce noise transmission into your building, contact us for more information.