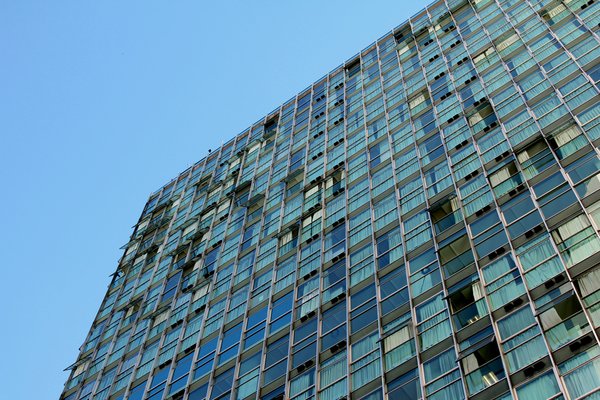 If you work in the architectural, engineering or contracting fields, searching for quality building products can be a challenge. That's why McGraw-Hill Construction developed Sweets®— touted as the "construction industry's most used and trusted source for building product information."
In addition to providing an easy-to-navigate online tool to research suppliers from a wide selection of building products, like landscape products, maintenance equipment and windows, Sweets® provides a lot of value with its newsletters, product-specific online project centers and the forums, where professionals can network and discuss supplies, suppliers and policies that affect the businesses in the building trades. Discussions on green building and hot-button issues are an integral part of the Sweets® forum.
Sweets® is an extremely valuable resources to all who work in the architectural, engineering or contracting industries and provides tremendous value to anyone looking for the best information and supplies for projects.
Because Sweets® covers the entire spectrum of projects, education, networking and supplies, Thermolite is proud to join Sweets® as a trusted supplemental window manufacturer. It was a natural fit to align our patented, GSA-certified window systems with a leader in the building products industry.
For more information on the resources available through Sweets®, visit products.construction.com. And if you'd like more information on supplemental windows that provide an immediate ROI on energy costs as well as provide security and comfort features unparalleled in the industry, contact Thermolite today.