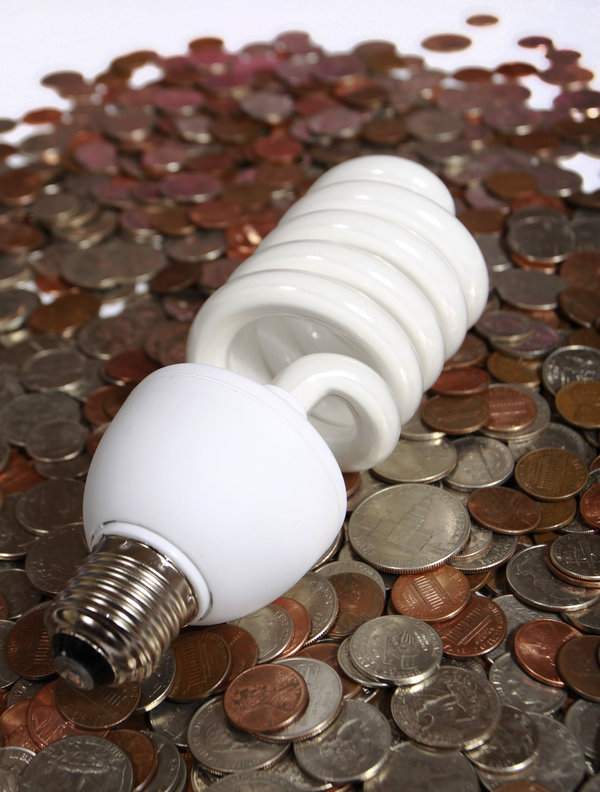 With summer quickly approaching, the heat is being turned off and the air conditioning will be turned on. While many businesses will enjoy a reprieve from heating and cooling costs for a few months in the spring, they will be preparing for the cost of cooling in the warmer months of the year. 
While it's not possible to cut all energy costs, there are some steps businesses can take to help reduce utility bills. 
1. Try to avoid using large equipment during the peak hours of 3:00 p.m. to 7:00 p.m. 
2. Turn off any non-essential equipment and lights when not open.
3. Choose ENERGY STAR® products whenever possible.
4. Set all equipment to energy-saving modes and sleep modes when available.
5. An energy audit may be a good investment–it can help your business understand where your resources are being used the most and find ways to cut excess use and spending.
6. Keep your HVAC systems well maintained and serviced regularly.
7. Keep blinds and window coverings closed.
8. Upgrade lighting to newer, more efficient fluorescent bulbs, keep lights off when not in use and consider installing dimmer switches.
9. Allow employees to wear comfortable clothing to avoid frigid air conditioning temperatures. There is no need to keep it so cold that employees wear jackets or sweaters during the summer months.
10. Consider using windows that minimize heat loss that have a U-value of less than .40―and lower, if possible–such as the Thermolite Window System. These interior windows supplement your existing windows and eliminate the need for costly window replacements or HVAC upgrades. They're also available with between-the-panes blinds that add extra energy efficiency.
There is no way to reduce all energy costs, but implementing these 10 tips can help the savings add up quickly!